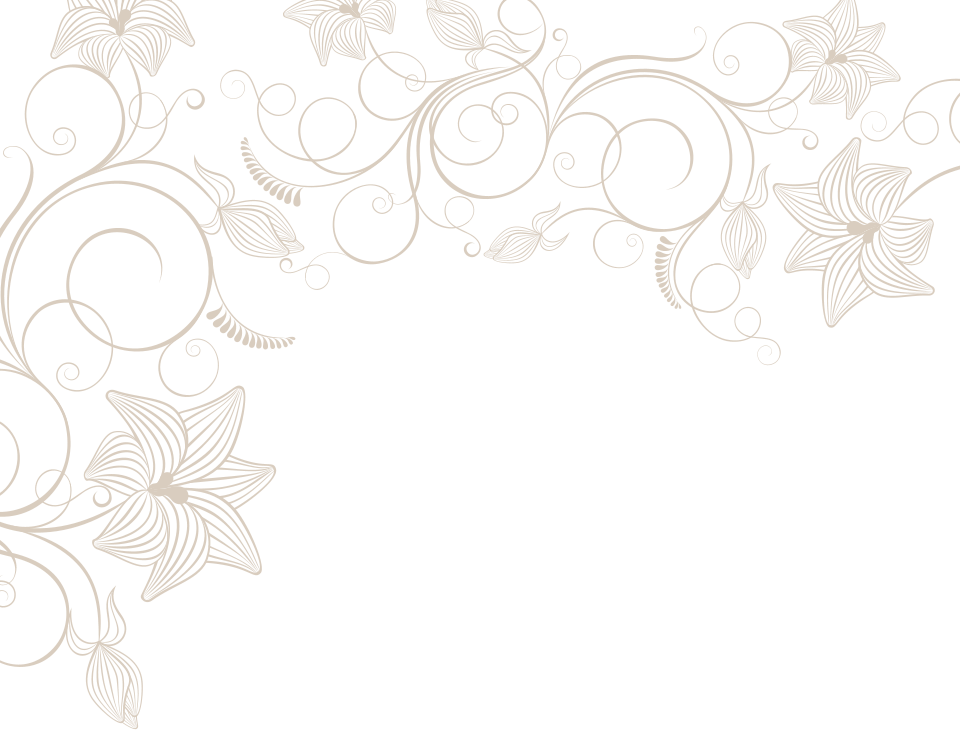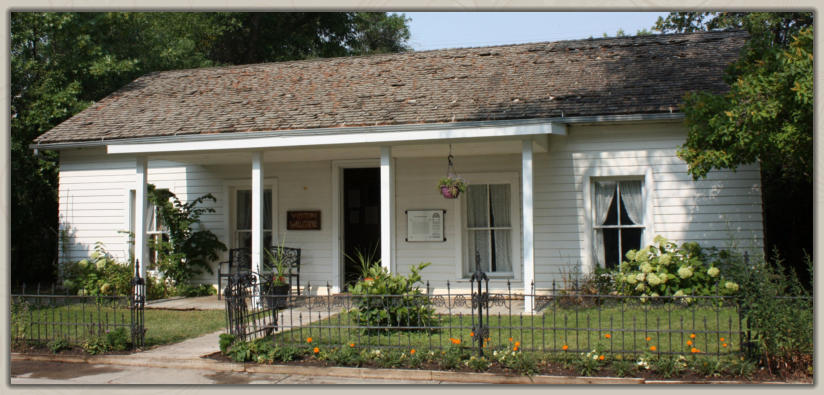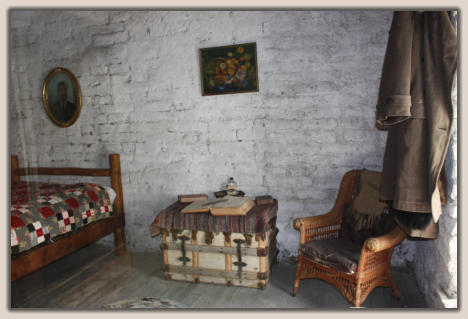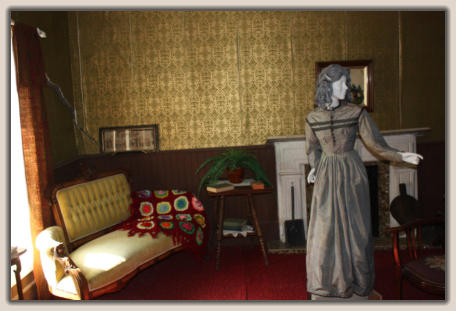 Isaac Gilbert Baker arrived in Fort Benton aboard
the Steamboat Yellowstone in 1864. He had been
sent to relieve the ailing Andrew Dawson, Bourgeois
at the Fort, by Charles Chouteau. In 1865 he struck
out on his own and opened a small store which
evolved into I. G. Baker and Co. A firm that that had
a large influence in the trans-border development
of Montana and the Canadian West.
I. G. Baker constructed this house in 1867 after his
wife, Frances "Fannie" Wilson Baker and son George,
joined him in Fort Benton.
The original building was a two-room adobe, sod
roofed, building with four windows to the front, a
front and rear door, and a front portico supported
by four columns. There was a large double-faced
fireplace in the center to heat the two rooms.


Time and Montana's harsh weather have taken their toll on the house. Over the years the Fort Benton Community
Improvement Association has cared for and maintained the structure as their limited funds have allowed. But after
all these years much work is needed to save this historically significant structure. The Community Improvement
Association is undertaking a complete plan to preserve and restore the building and is actively involved in raising
the necessary funds to do so.
The first step was to order a Historic Structures Report on the I. G. Baker House. The report was sponsored by
The Montana History Foundation, 1750 N Washington Street, Helena, Montana 59601 and completed by Sievert &
Sievert CRC.
This small unpretentious house became the home of the most powerful trading company in the region, from
which the Baker's and Conrad's controlled their vast empire.
The I. G. Baker House is individually listed on the National Historic Register and is the oldest surviving residence in
the Fort Benton National Historic District.
The Need For Preservation and Restoration

For more information please contact:
The Fort Benton Community Improvement Association
P.O. Box 313
Fort Benton, Montana 59442

© Studio S Designs, Fort Benton, Montana