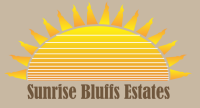 Sunrise Bluffs Estates provides independent living for persons 55 or older. Rent cost is based on apartment size. Low income residents pay a percent of adjusted income. Utilities except phone, cable TV, and internet access in your room, are included in the rent.
We are here for you when you need us. Your comfort and well-being are important to us. We know all of our residents by name and we care that their needs are being met.
Our bright and cheerful dining room is a warm, friendly place where residents meet for good food, cooked home-style in our kitchen and served with a smile by our waitresses.

Two meals a day are provided.
We offer a full service beauty salon Local stylists are available on an appointment basis.
E-mail and internet access are available for your use at out "internet station".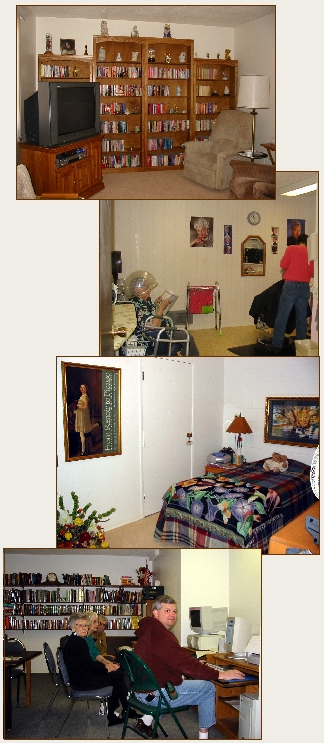 Sunrise Bluff Estates
711 21st Street
Fort Benton, Montana 59442
406-622-5443
State Relay 711
Contact Us By E-Mail